THE SMARTER WAY TO GET THERE.
DRIVE SMART.DRIVE EFFICIENTLY.
---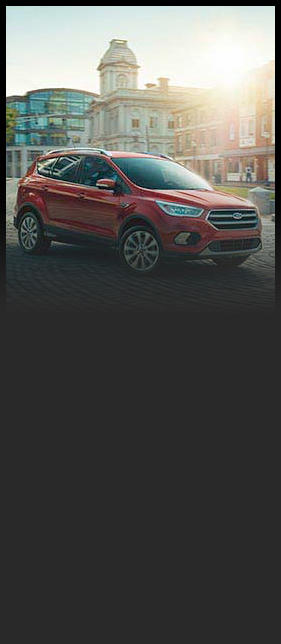 INTELLIGENT 4WD
The Intelligent 4WD System is monitoring traction and cornering conditions every 16 milliseconds and automatically adjusting torque distribution where needed.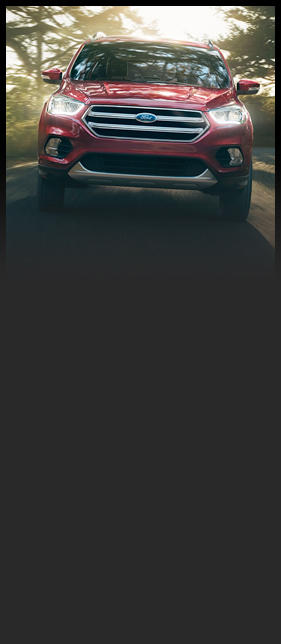 AERODYNAMIC DESIGN
Escape wasn't designed just to look great – it was also styled to reduce air resistance.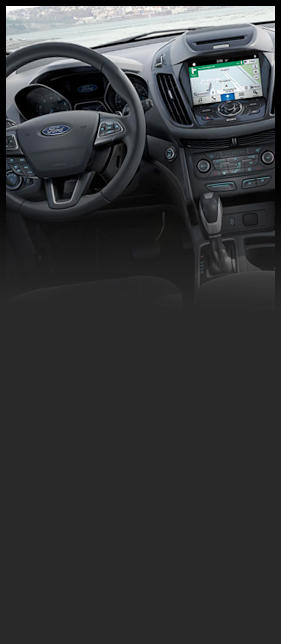 ESCAPE INSIDE
The Escape features an interior that is spacious and sophisticated. Designers have created an environment that is clean and contemporary and communicates a "visually calm ambience."
---
ECOBOOST ENGINE
Better fuel efficiency and reduced CO2 emissions. All without sacrificing power and performance. That's what you get with the state-of-the-art technology behind EcoBoost.
---

YOU HAVE QUESTIONS ABOUT THE FORD ESCAPE?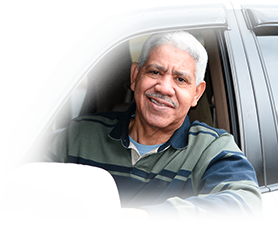 ---
$25 Test Drive Reward